Get in touch
Register for updates.
Thank you! A member of the leasing team will reach out to you shortly.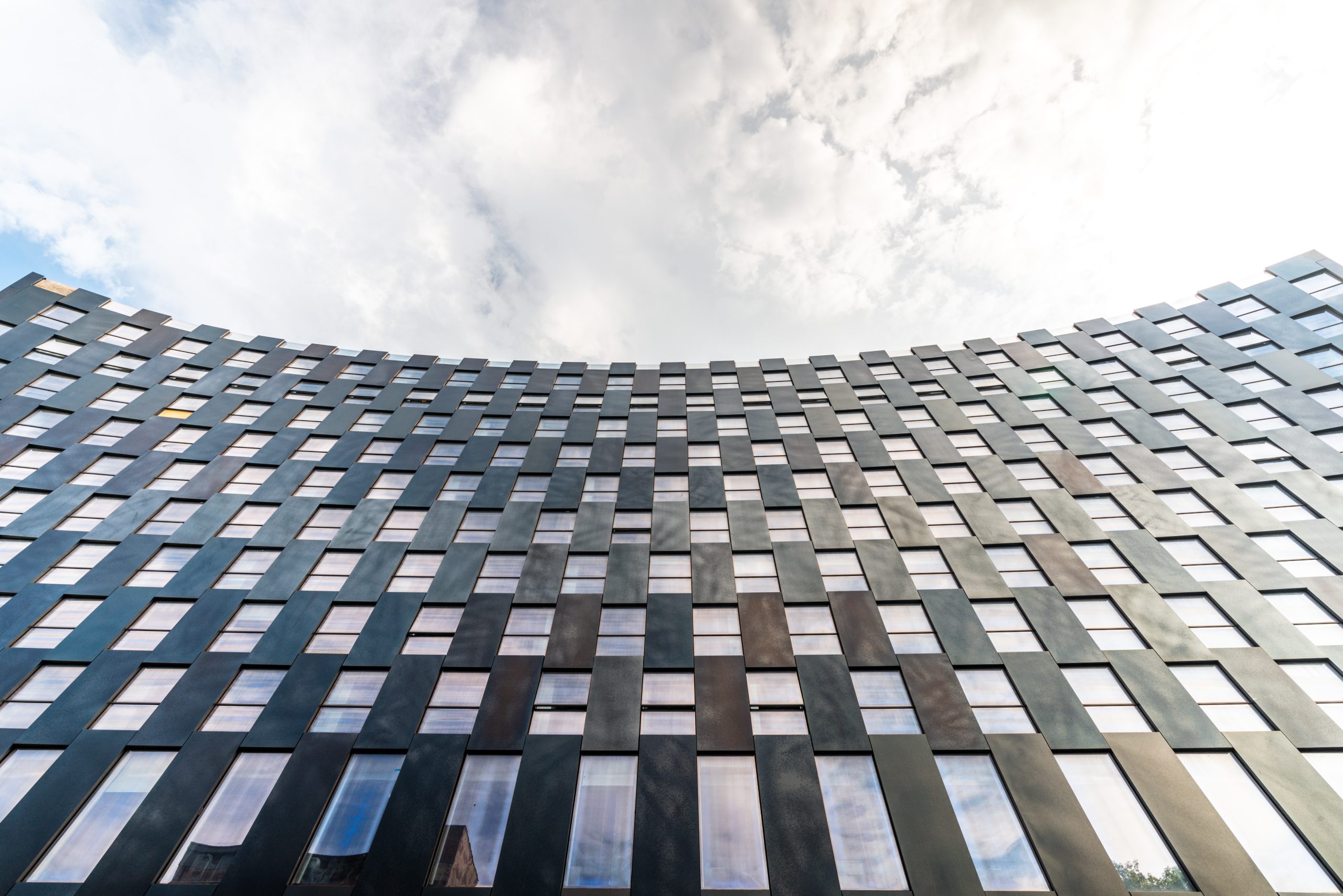 BIG-Bjarke Ingels Group
BIG is a Copenhagen, New York, London and Barcelona based group of architects, designers, urbanists, landscape professionals, interior and product designers, researchers and inventors. The office is currently involved in a large number of projects throughout Europe, North America, Asia and the Middle East. Bjarke Ingels founded BIG in 2005 and defines architecture as the art and science of making sure our cities and buildings fit with the way we want to live our lives. Named one of the 100 Most Influential People in the World by TIME Magazine in 2016, Bjarke has designed and completed award-winning buildings globally. He was appointed Knight of the French Order Arts et Lettres and the Knight's Cross of the Order of Dannebrog in 2019 and 2018, respectively, and named an Honorary Fellow by the AIA in 2020, the RIBA in 2015 and the RAIC in 2014. Alongside his architectural practice, Bjarke has taught at Harvard University, Yale University, Columbia University, and has held lectures in venues such as TED, WIRED, AMCHAM, 10 Downing Street, the World Economic Forum and many more.
Blumenfeld Development Group
Blumenfeld Development Group, Ltd. ("BDG") is a full service real estate development firm with a development portfolio that features regionally significant projects,  entertainment-based retail, multi-tenant office, medical office, industrial and multifamily-residential. BDG's fully integrated team allows for seamless packaging of all services, including those related to leasing, acquisitions, property management, construction, permits and approvals, architectural and engineering design, and user operational planning. This holistic approach toward real estate has enabled BDG to prosper over its four decade history. BDG brings a client-centered approach to every project. This fundamental tenet, when combined with a highly specialized team of real estate professionals, produces unparalleled levels of service. Over one hundred fifty years of combined experience in acquisitions has endowed the firm with an extraordinary sense of value.  BDG employs over fifty people in three New York offices and controls approximately four million square feet of real estate.
Brown Harris Stevens Development Marketing
Brown Harris Stevens Development Marketing specializes in the marketing, sales and leasing of exceptional new residential developments. BHSDM's comprehensive services deliver a meticulous approach to the development process including site analysis, market research, predevelopment planning, design consultation, strategic marketing, and focused sales and leasing. With a foundation rooted in collaboration, every stage of the process is approached with innovative thinking, the latest technologies, unrivaled market knowledge and rigorous attention to detail. As a division of Brown Harris Stevens, the recognized real estate industry leader since 1873, all projects are supported by experienced professionals throughout New York, New Jersey, Connecticut, Florida and select global partners.
If you are using a screen reader and are having problems using this website, please call 1-833-312-0654 for assistance.