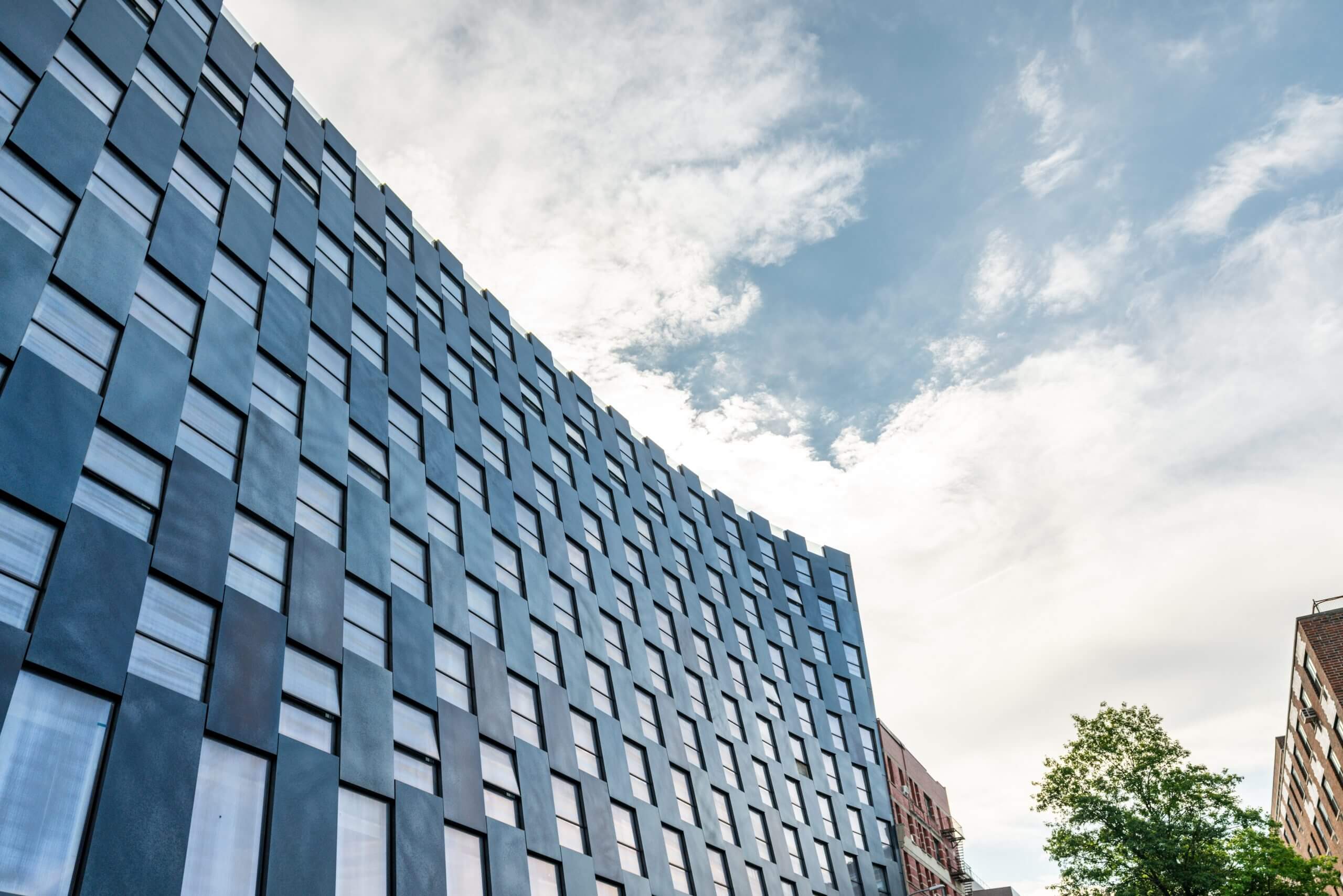 Welcome to The Smile, new loft rentals in Harlem by BIG- Bjarke Ingels Group.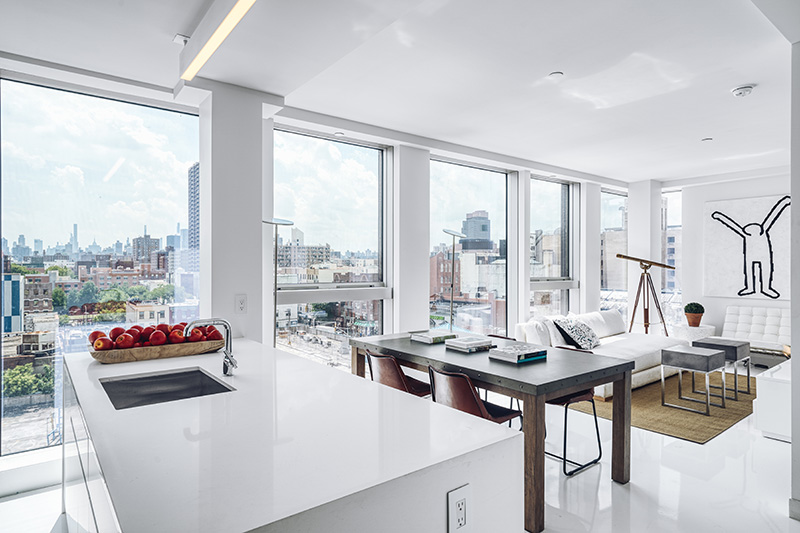 Residences at The Smile are bright, inviting retreats designed by BIG-Bjarke Ingels Group. Custom details and surprising pops of color are around every corner.
Amenities intended for all states of mind will have you grinning from ear to ear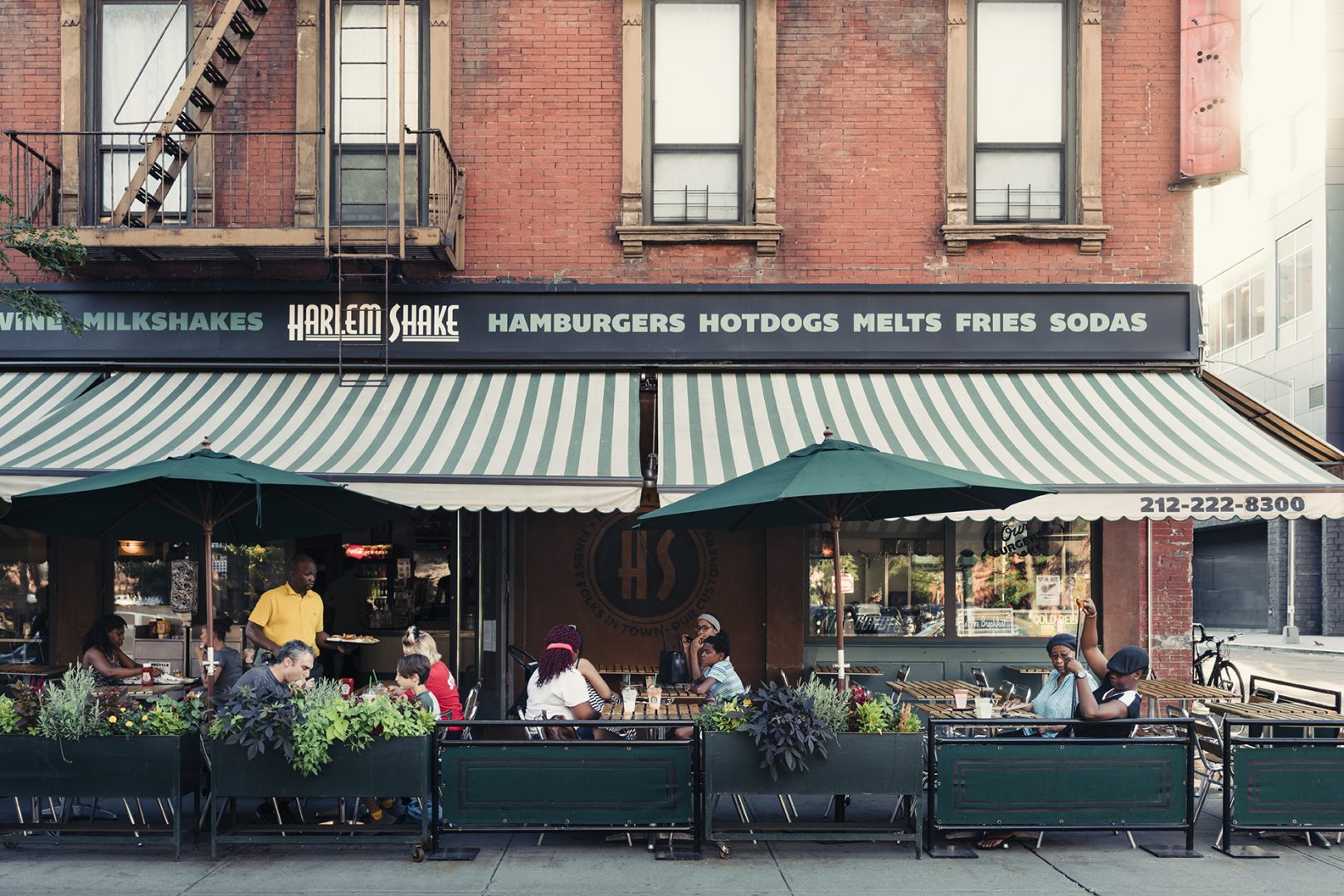 Vibrant and festive, Harlem is known for a thriving cultural scene born from a lively heritage rich in music, performance and dining.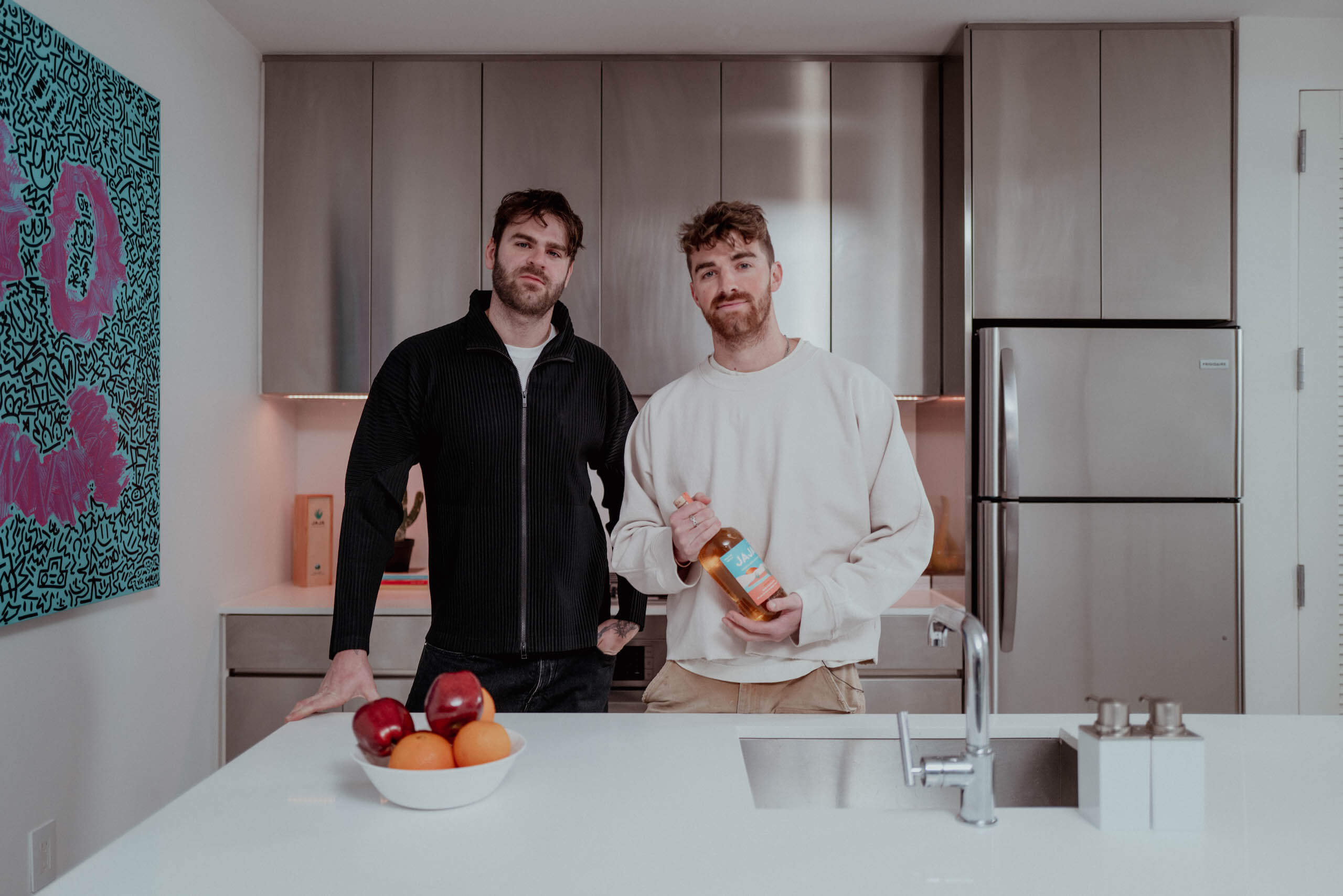 In 2023 we gave away an apartment to a talented artist in partnership with The Chainsmokers.